YOUR PARTNER
IN COMMERCIAL SOLAR INVESTMENTS
Auro-Energa Group is an independent provider of tailored economic solutions using photovoltaics for large energy consumers and investors seeking market leading returns.
We combine sustainable large investments in photovoltaics with economic success.
Our optimized solutions do not require financial and managerial engagement from our clients.
If your business consumes more than million kWh of energy per year, you are looking for long-term energy cost
savings and have a free surface adaptable for a PV installation – we offer:
optimized individual photovoltaic solutions according to customer's technical infrastructure specifications and energy profile
complete handling and financing of the PV installation starting from professional audit of the free space, design, obtaining
necessary permits, logistics and construction, commissioning to monitoring and servicing
attractive long term fixed energy price agreement.
CREATING VALUE
WE CREATE VALUE FOR OUR CLIENTS BY PROVIDING:
Turnkey energy solutions through roof and free standing installations.
Full coverage of investment expenses, construction risk and maintenance.
Significant savings in energy costs through long-term fixing of current prices.
Green energy production capacity adjusted to own consumption profile.
Increases to your property value through the long-term lease of unused roof/ground space.
Investments in solar power plants as lucrative and safe opportunities for insurances, private equity, pension funds and institutional investors.
Sustainable solutions to complement your ecologically conscious brand.
Solutions to meeting the changing expectations of banks/financial institutions to sustainable practices.
We operate in Central Europe, the Middle East and South Asia, and bring together the best local and international teams to provide value to clients.
QUALITY AND SECURITY
FOR ALL OUR PROJECTS WE: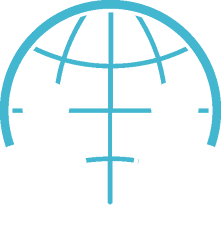 Bring together the best teams of local and international architects, technicians, engineers and advisors.
The best teams
Guarantee safety and quality by selecting internationally certified components working with experienced and qualified service providers.
Safety and quality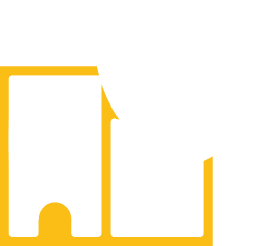 Ensure complete security of client property through a professional audit and required permits.
Property safety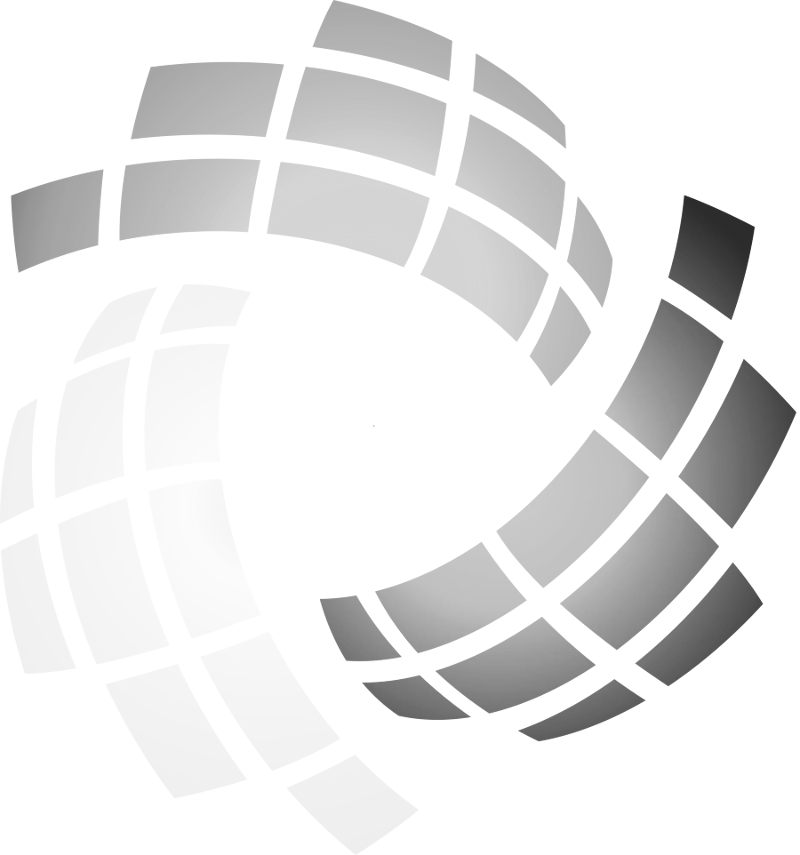 PROJECTS
5MWp Solar Power Plant – Middle East
40 kWp – Germany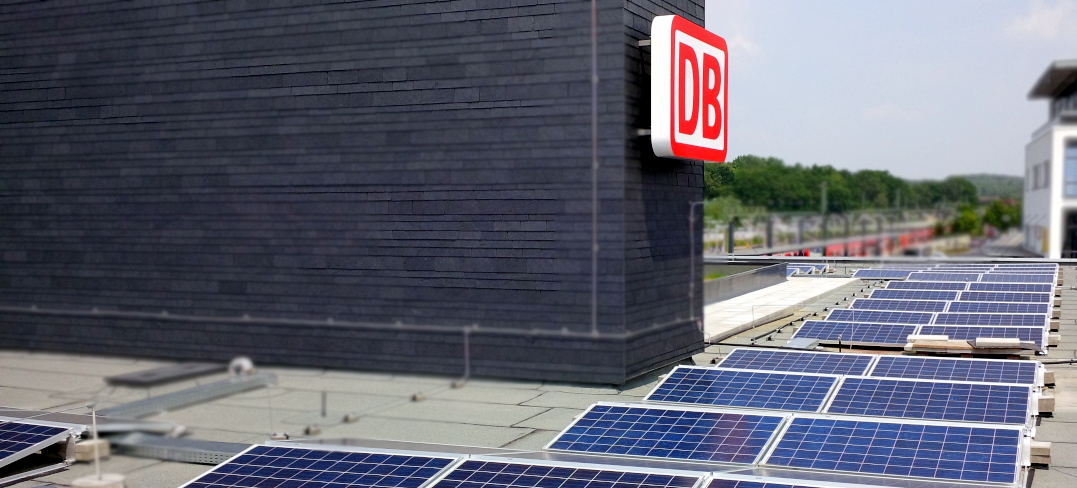 50 kWp roof – Germany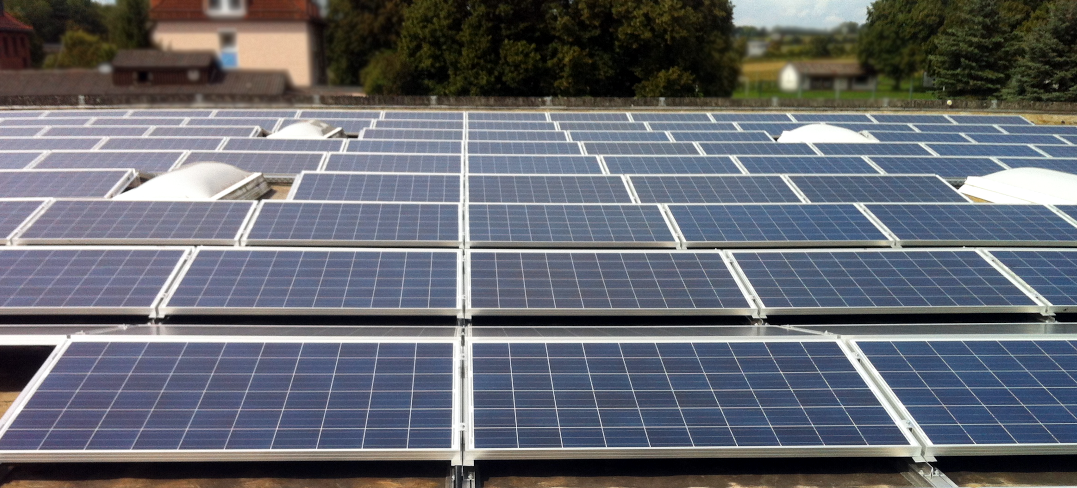 120 kWp roof – Germany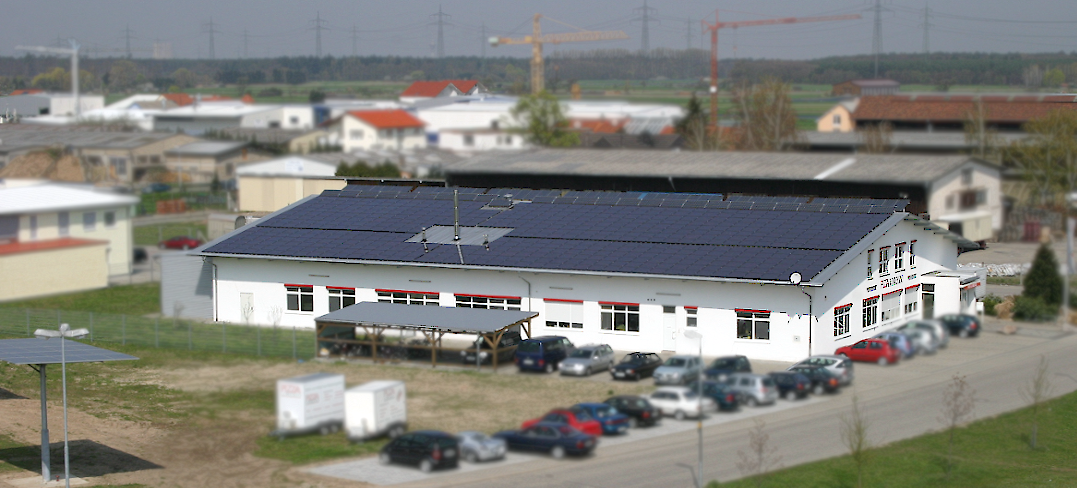 120 kWp roof – Germany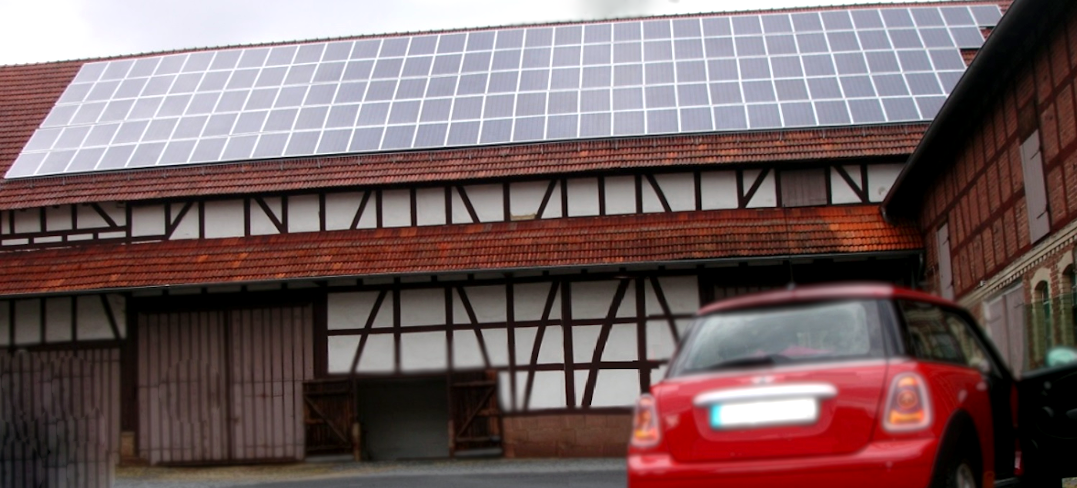 180 kWp roof – Germany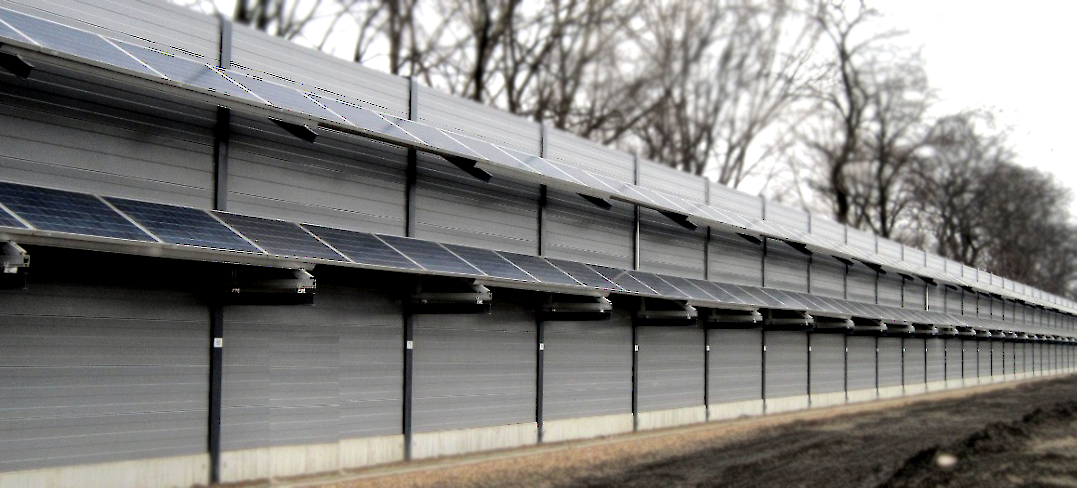 280 kWp railway wall – Germany